Green Island Landscaping Inc. is a full service landscape and property maintenance company that's owned by Justin Serrentino.  At the age of 14 he started servicing local neighbors and realized he had a passion for landscaping.  This passion for landscaping drove him to create a company that would cater to his customers needs and create beautiful, professional landscapes. His motivation to build a well established landscaping business was realized through hard work and dedication.
Green Island Landscaping services the Smithtown and surrounding areas and is well known and trusted by many. We are licensed and insured and prepared to handle any landscaping project, no matter how big or small. 
Green Island Landscaping Inc. offers a unique experience for homeowners or businesses by providing the best service we can.  We have a well trained professional team that treats your yard like their own.We believe that customer service is the most important aspect of our company. Before we start working together, we make sure you are entirely comfortable and confident with the final decisions of the projects we're working on. Our main goal is to combine our expert ideas with your vision and make it a reality!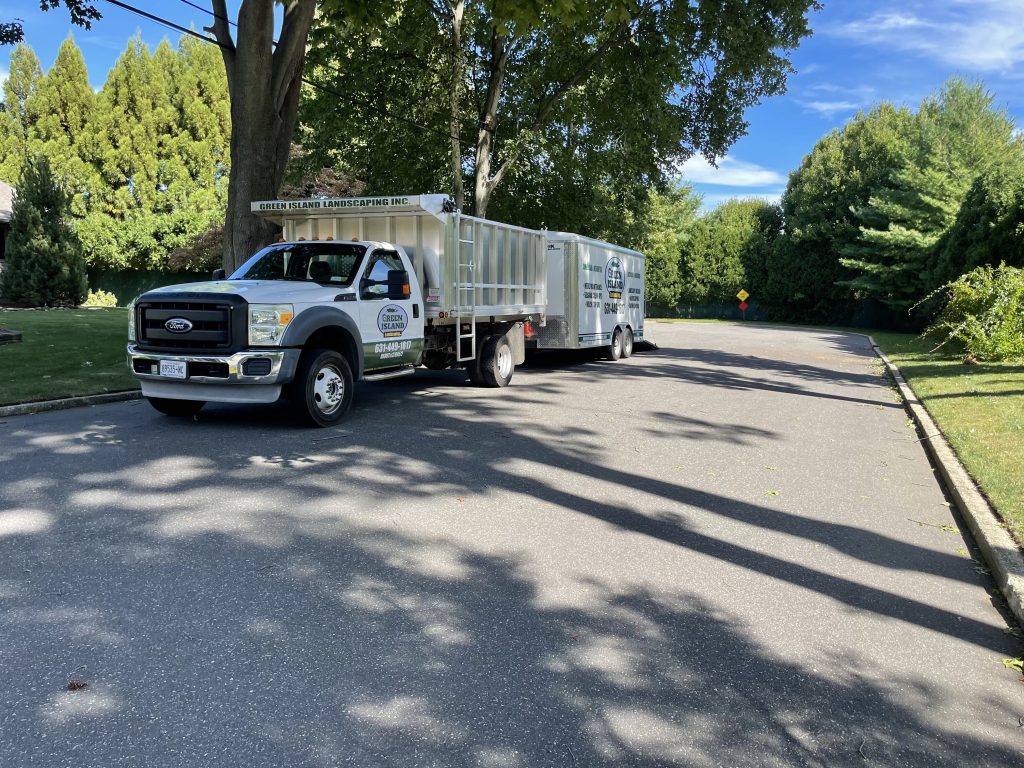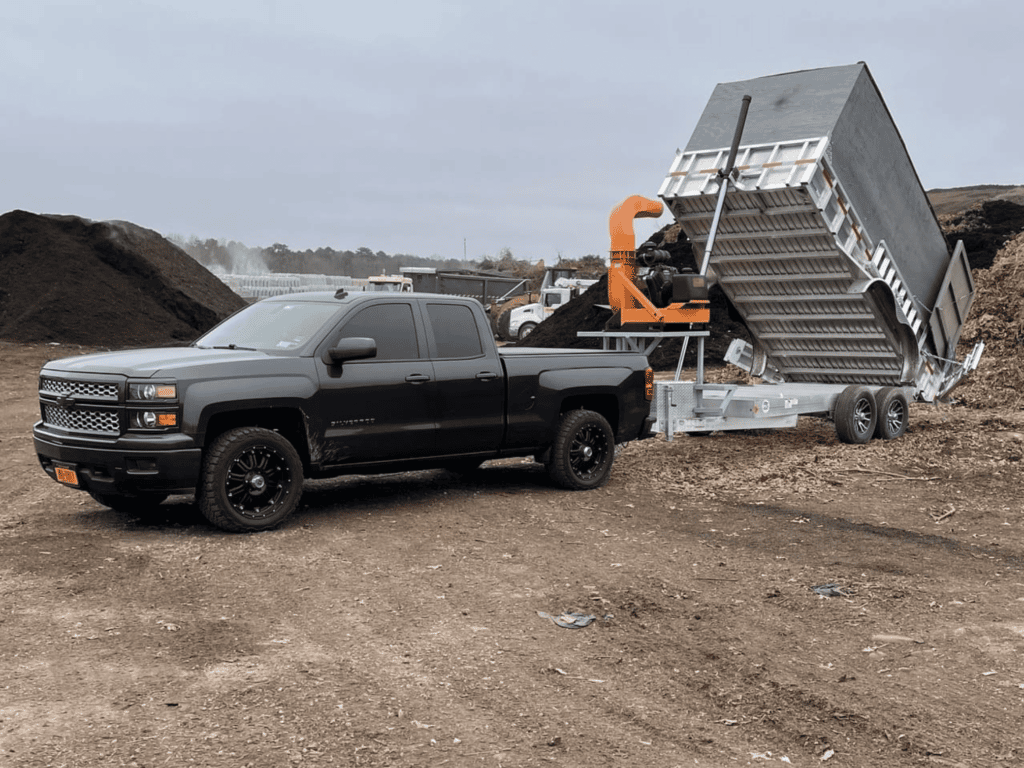 Get Started On Your Project!